Today, interacting with other people in person can create uncertainty and even anxiety. SoundPass Plus™ is designed to provide a nice dose of convenience for our current challenges. And since it's a mobile phone app, it's already available to almost everyone.

SoundPass is biometric self-check software that looks for changes in the sound signature of a person's cough. Using artificial intelligence, it compares each user's current cough with their previously established baseline, to identify any changes. It can be used every day, even multiple times a day, for a low price, and results are available in less than 2 minutes.

When a person coughs, the vocalization created has a signature
as unique

as a fingerprint.

SoundPass™ is a NON-medical tool that uses multi-factor authentication (MFA) to establish and maintain a bubble of perimeter security around a facility or group of people.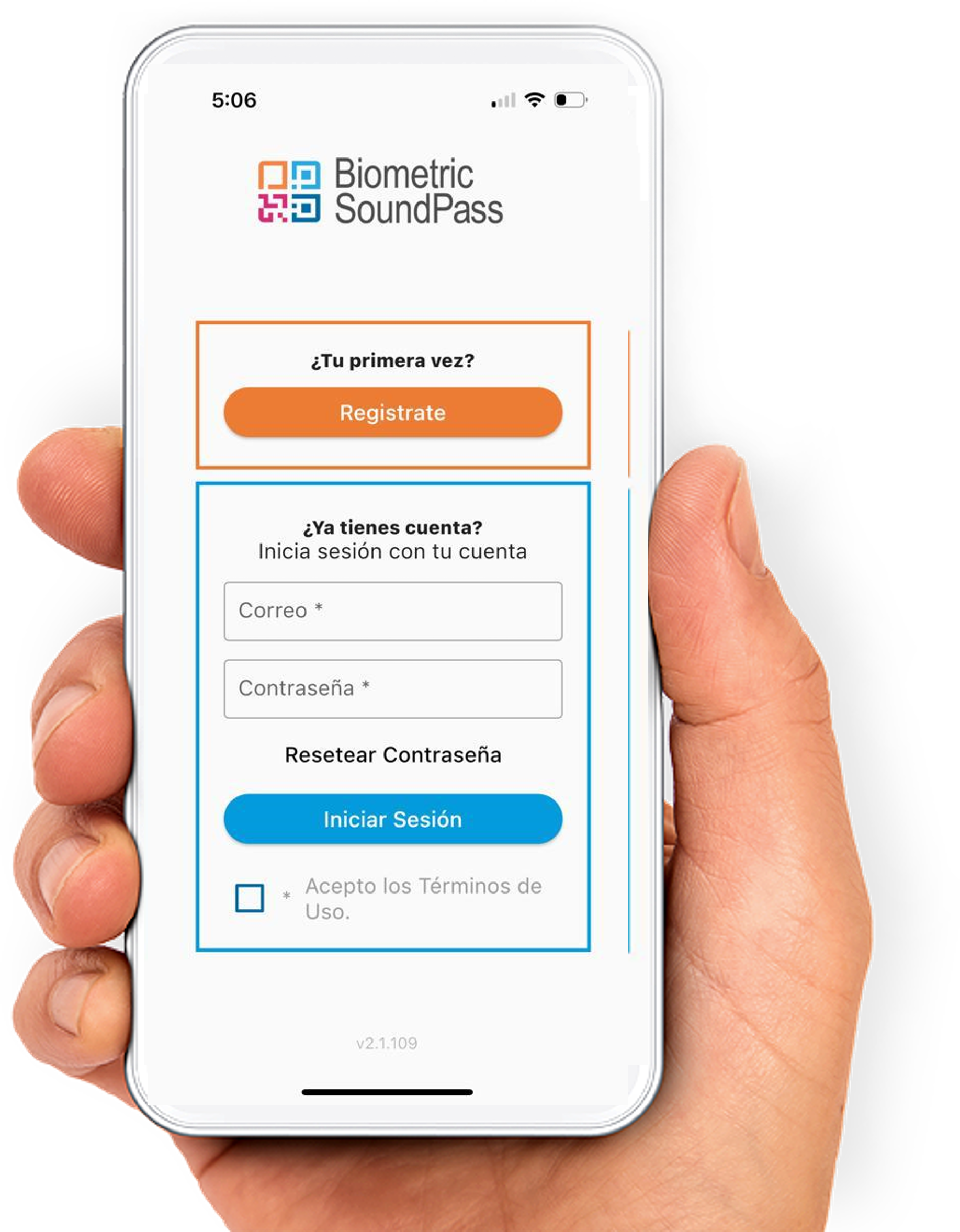 APP FEATURES
YOUR PERSONAL MOBILE STATUS CHECK
WORK WITH CONFIDENCE
Helps reduce work stress generated by fear of contracting respiratory illness.
EASY ACCESS
The mobile application is available in a simple and accessible way for devices with Android and iOS operating systems.
SECURE PERSONAL DATA

Confidentiality in the handling of users' personal information is guaranteed.
EASY TO USE

With 24/7 mobile app access, all it takes is a few forced coughs to record your authentication status from anywhere (even in the comfort of your own home).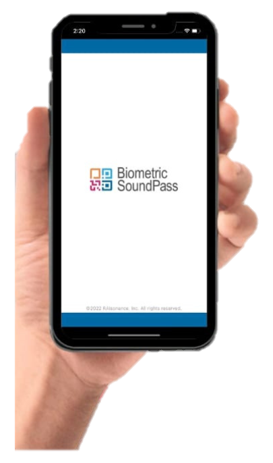 ¿HOW DOES IT WORK?
SoundPass Plus™ is the mobile application that captures the user's forced cough vocalization to analyze and determine if there are any changes in their baseline signature.
Users authenticate remotely before arriving at the workplace.
The authentication status is sent to the management platform (Soundpass Access™) in real time to notify the company that the user can enter the office.
Collaborators who do not authenticate will not be able to attend the office due to possible pathologies and avoid contagion.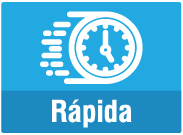 La autenticación se obtiene en menos de 3 minutos.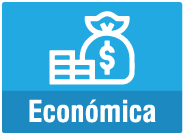 Informe a su oficina sobre el estado de su autenticación desde la comodidad de su hogar.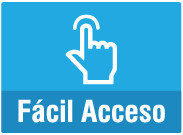 Fácil acceso a la App mediante dispositivos Android y IOS.
NOT RECOMMENDED USERS
NOT RECOMMENDED USERS
SoundPass is not recommended for use in individuals with the following medical history, as this type of technology has not been tested in these circumstances:
 
●Recent acute traumatic injury to the head, neck, throat, chest, abdomen, or trunk
● Leaky tracheostomy stoma
●Recent trauma or surgery to the thorax/abdomen/trunk, recent/persistent neurovascular injury, or recent intracranial surgery.
●People unable to cough voluntarily
● Medical history of diaphragmatic hernia, external beam neck/throat/throat/maxillofacial radiation, phrenic nerve injury/palsy, radical neck/throat/maxillofacial surgery, vocal cord trauma or nodules

People with aphasia may have difficulty producing an FCV-SDS in the time allotted by the app and have not been assessed as a population.
If you are experiencing respiratory distress or shortness of breath, it may take more than one attempt to achieve a successful FCV-SDS submission for analysis.