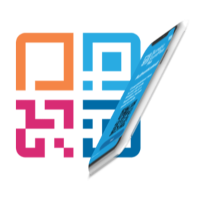 INTRODUCING biometric soundpass
Technology powered by Artificial Intelligence that combines two powerful tools in a single HR management system

¿WHAT IS SoundPass?
SoundPass is a biometric tool for secure entry to facilities by recognizing anomalies in the sound of the user's cough, which works under its own artificial intelligence and machine learning system that allows alerts to be generated when a user's cough changes due to to pathogenic elements(for exampleCOVID, Flu, influenza, etc)and/or environmental factors.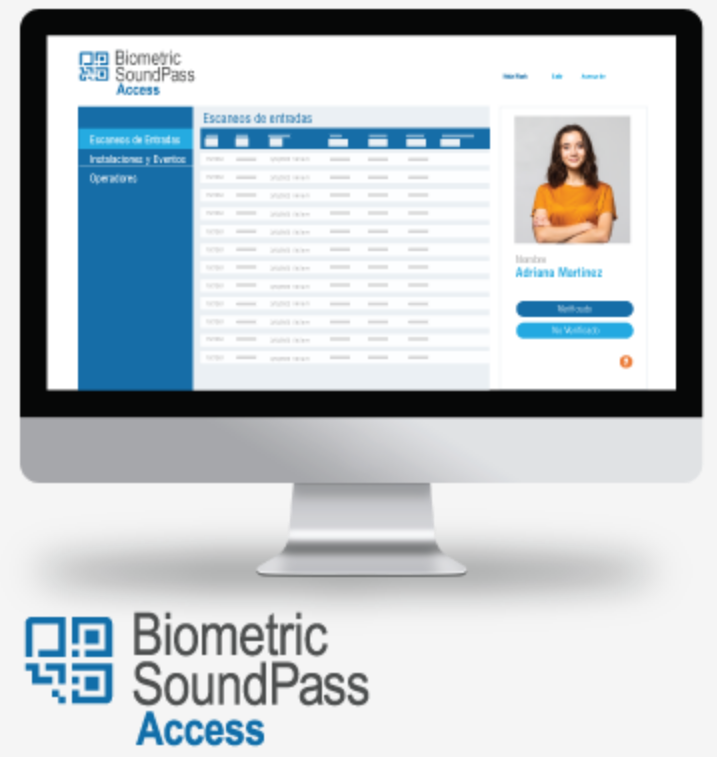 HIGHER PRODUCTIVITY

Get more productivity from your team by preventing access to personnel at risk.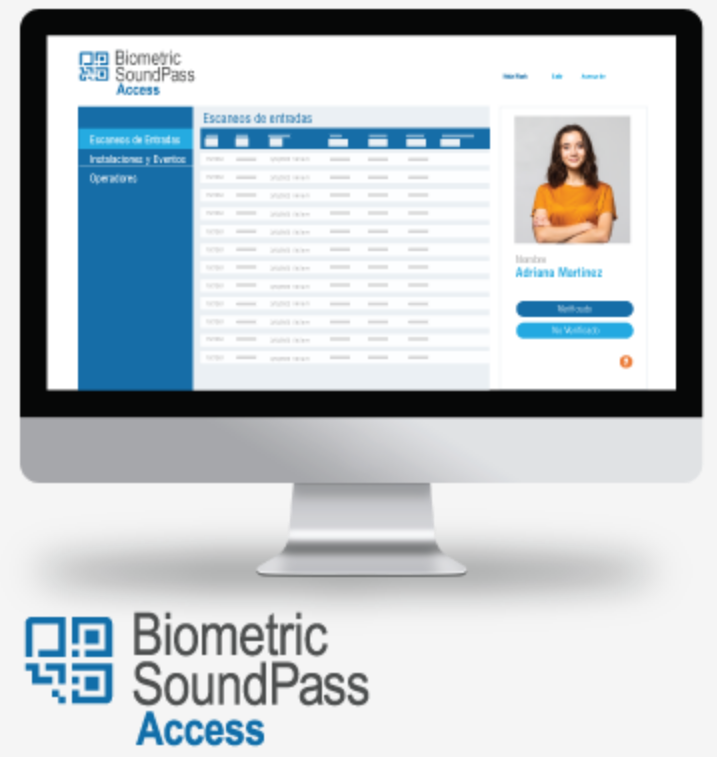 EASY AND SECURE INTEGRATION

Add early detection/rapid response respiratory health protocols to your on-site HRMS and safety processes.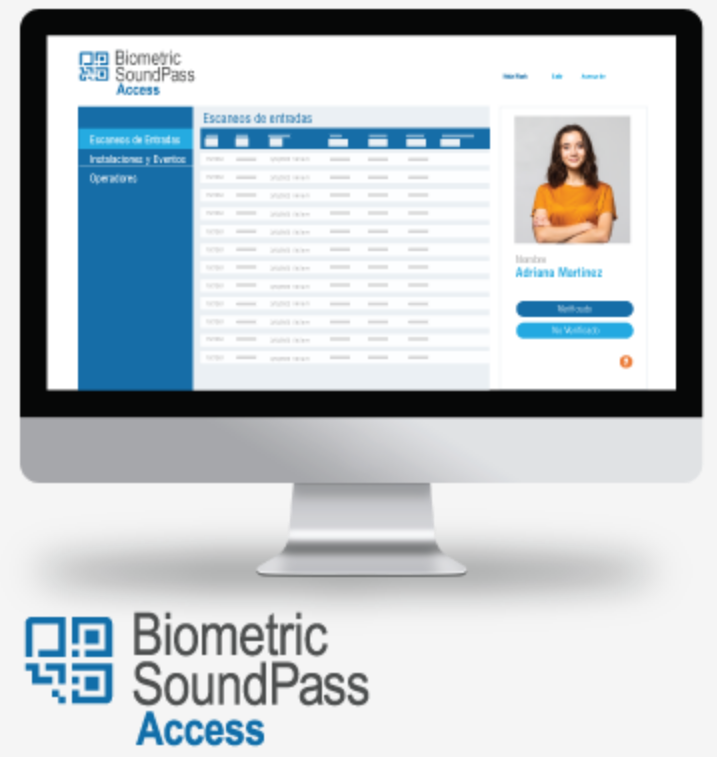 HIGH FREQUENCY MONITORING

The annual license allows Soundpass Access to capture multiple authentication attempts and the status of the results throughout the day.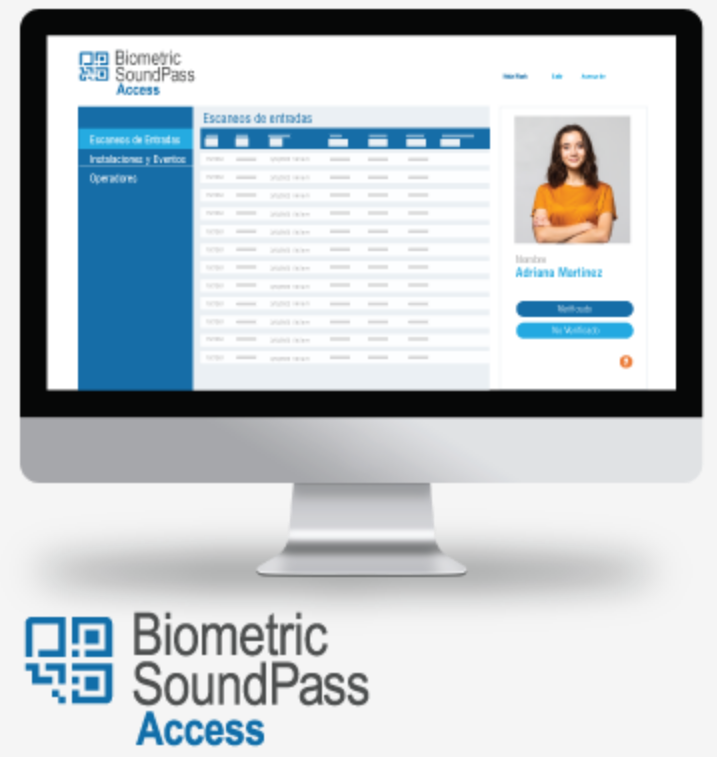 A SAFE WORK ENVIRONMENT
A safe work environment requires frequent monitoring and prevention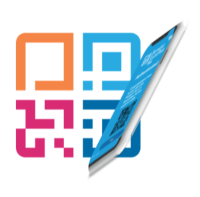 TWO APLICATIONS:
ONE PLATFORM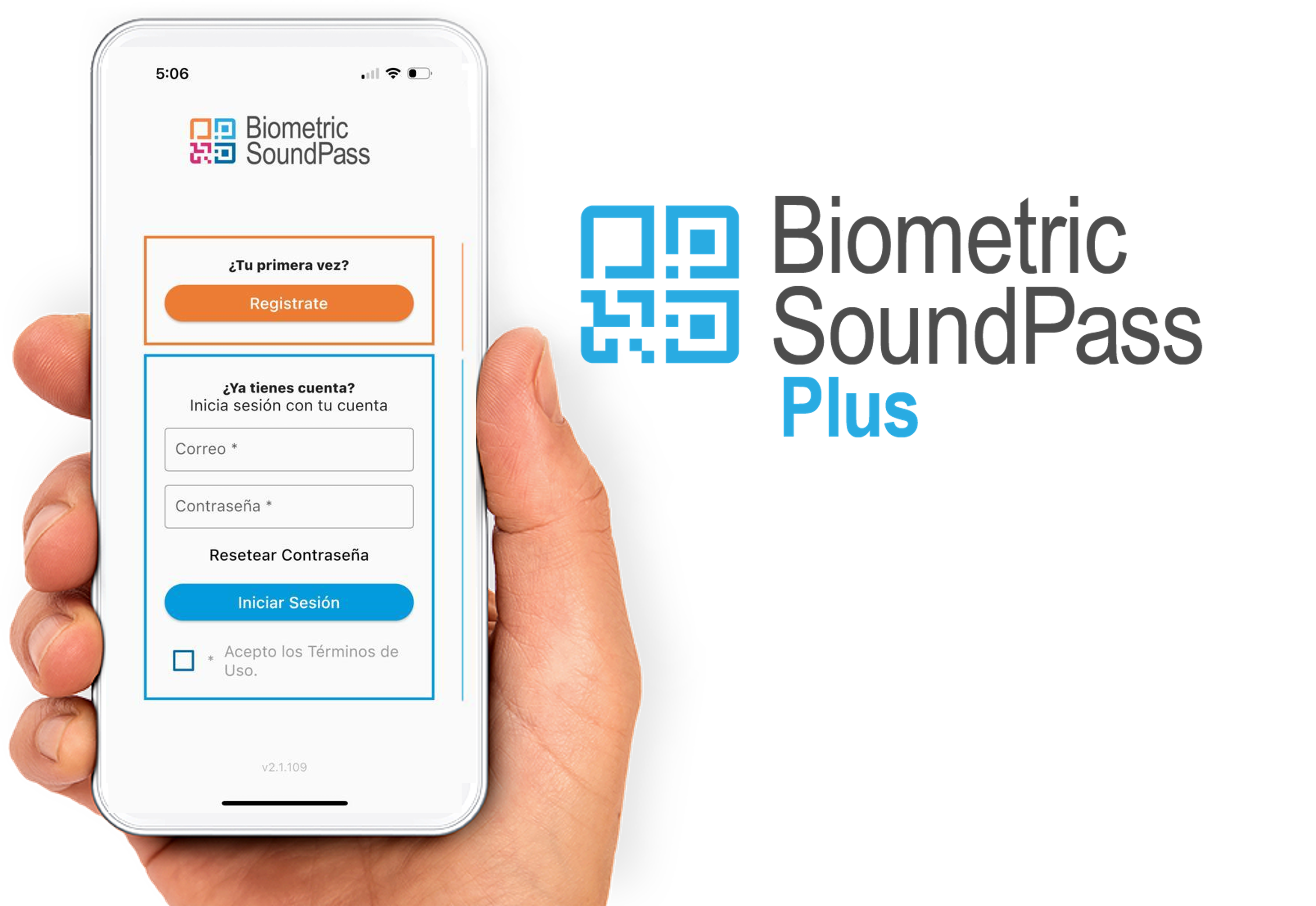 MOBILE APP

Employees can record their respiratory health status from their mobile phones.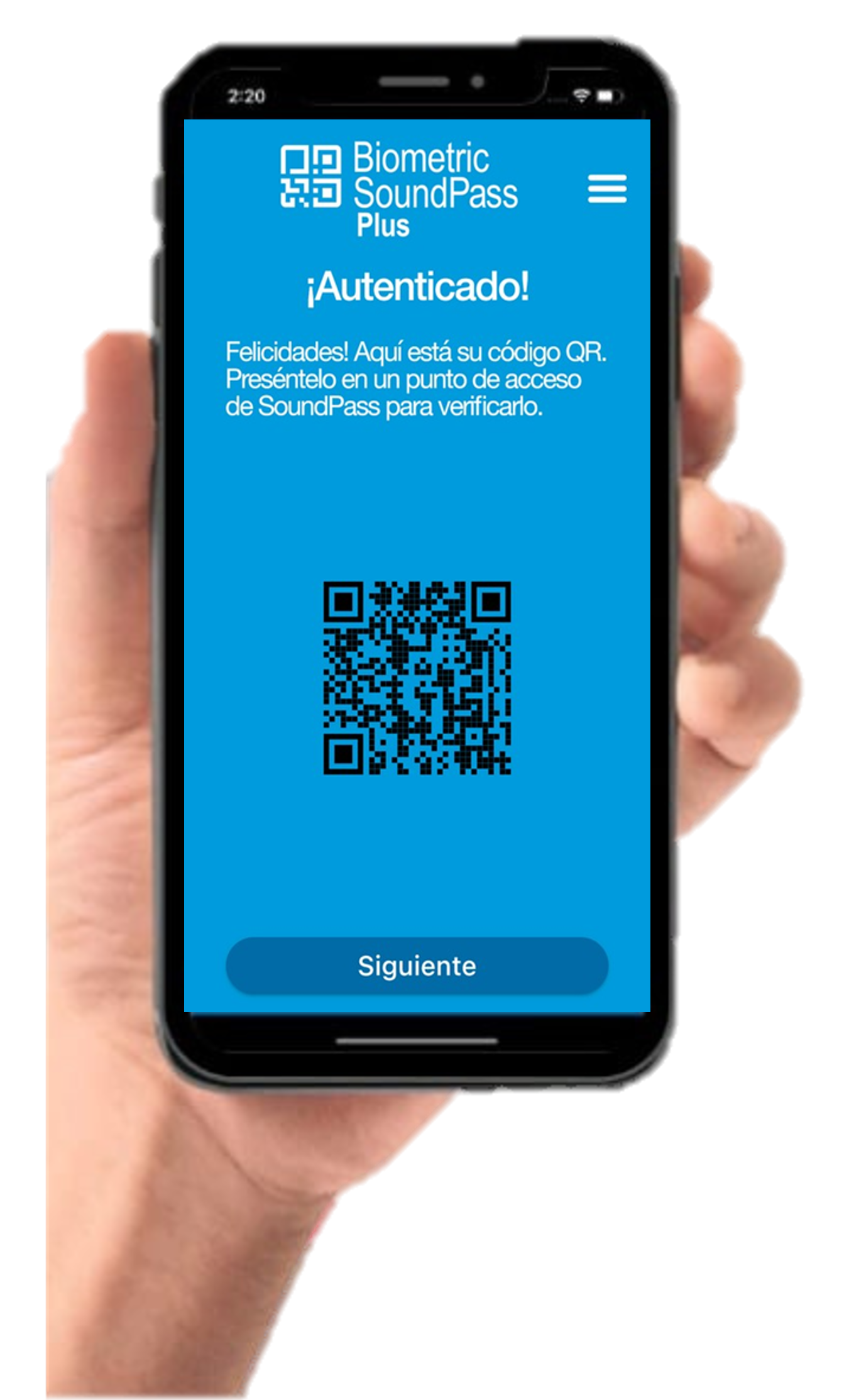 REMOTE AUTHENTICATION

Employees can submit results from home before heading to the office.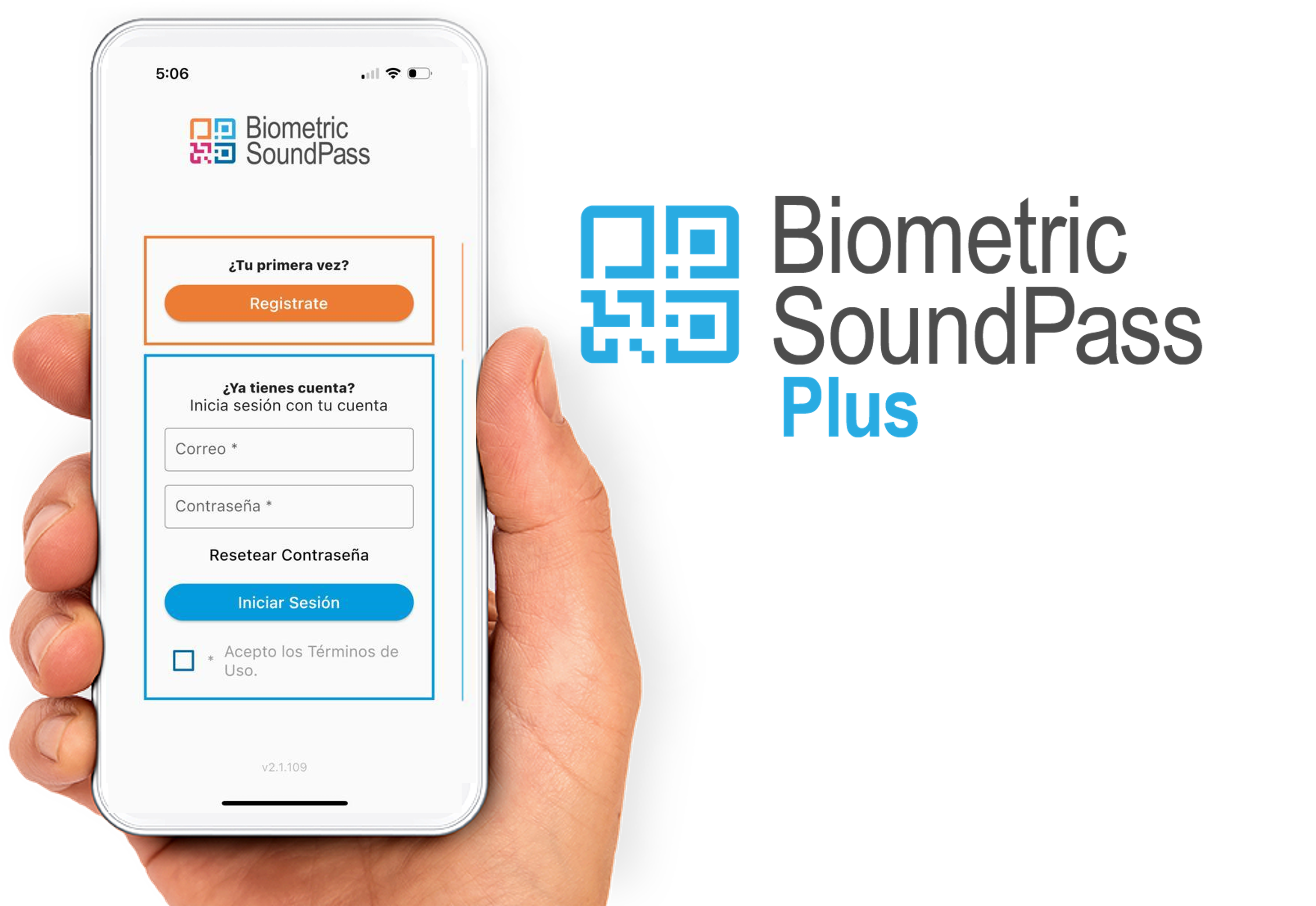 SELF CONTROL 24/7

Soundpass Plus lets the user know of any changes in respiratory health in minutes.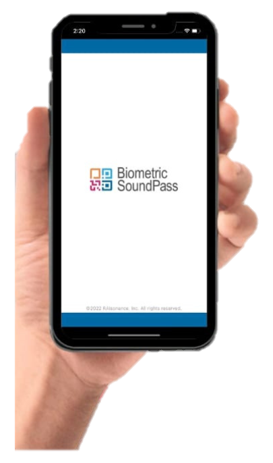 FORCED COUGH VOCALIZATION

Soundpass Plus captures your biometric signature from the sound of your forced cough.

HOW CAN SOUNDPASS HELP YOUR BUSINESS/INSTITUTE?
A
simple

and

sophisticated

solution

A biometric authentication tool that uses a mobile app to send real-time results to an online platform.

Schools and university campuses
Regularly monitor any changes in the respiratory health of students and faculty by campus, department, and/or classroom from a centralized platform.

Gyms
Provide your members and staff with a safe "workout" environment by protecting them from external respiratory contagions entering the gym.

Offices
Improve employee productivity by incorporating Biometric Soundpass into your security and human resources management protocols.